Our presentation at an international conference on information security
2/16/2014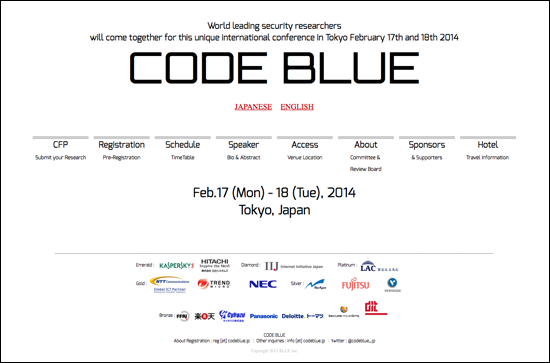 From February 17th-18th, 2014, I was a speaker at an international conference in Japan for top security experts. I gave a presentation on data recovery and counter-measures of lost data in disasters or cyber-attacks.
Study results were published on the top page of the Nikkei Sangyo Shimbun.
12/26/2013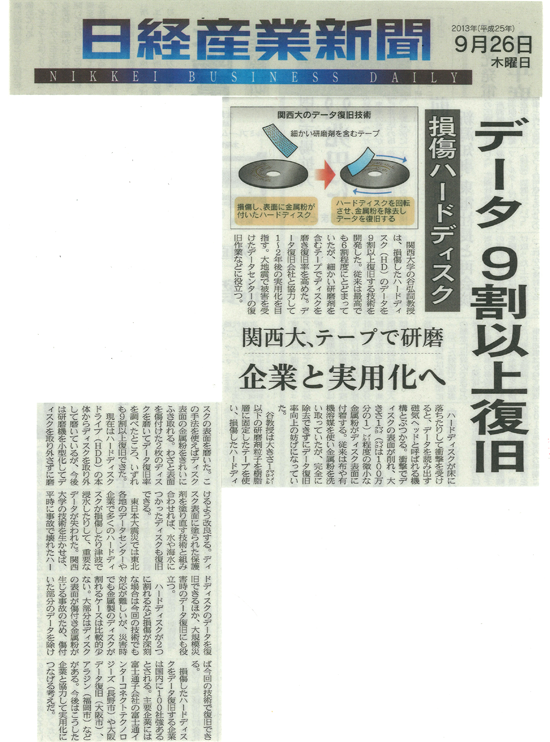 The results of research on data recovery from damaged HDD platters were published in the morning edition of the Nikkei Business Daily on 26th September, 2013.